Aeneas O'Hara – Finding the Best of Scotland – Part 1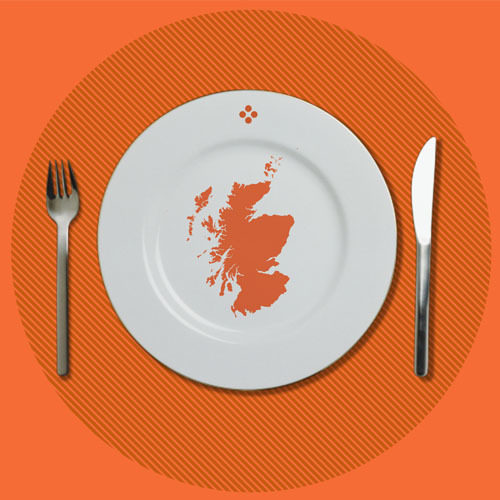 As lockdown restrictions begin to ease, we asked Aeneas O'Hara to recommend various Scottish attractions in a regular video blog. Aeneas is one of our clients, and founder of awayfromtheordinary.com a bespoke luxury travel company focussed on delivering the best Scottish travel experiences.
Part One - Where to eat in Scotland
For the first of these insights, we asked Aeneas to name four places in Scotland where he cannot wait to eat again. Aeneas makes a living from finding the very best that Scotland has to offer, so these options should not be ignored.
Enjoy everyone!
Four places in Scotland that Aeneas O'Hara cannot wait to eat at again.
Inver: Argyll
I love the inventiveness of the cooking and their cocktails. I love the distinctly Scottish location, the view is across the water to a ruined castle that you can easily walk to.
Read more about Inver here: https://awayfromtheordinary.com/2019/03/30/scotlands-must-visit-inventive-restaurants/


Loch Bay: Isle of Skye
The freshest Skye ingredients cooked with classic French touches. This is a Michelin starred restaurant with a lovely relaxed atmosphere and a warm welcome.
Read Aeneas' interview with Michelin starred chef Michael Smith: https://awayfromtheordinary.com/2018/05/25/interview-michelin-starred-chef/
Mother India: Glasgow
For the best curries, with fluffy nans, in a lovely setting, go here. Just make sure you are sat upstairs at their Westminster Terrace restaurant for the full experience.
https://www.motherindia.co.uk/index.php/mother-india
The Creel Seafood Bar: Isle of Mull
Getting the ferry from Mull to Iona? Then leave enough time to eat delicious seafood by the shore at this tiny shack. Try the crab sandwich!
https://goo.gl/maps/w7XYgrtKm8iHiGGj6
To see Part Two of this series click here.
------
Join Carbon Financial on Facebook, Twitter or LinkedIn and let us know what your favourite place to eat in Scotland is. #MyFavourite