Carbon's Women in Finance - Polly Reaves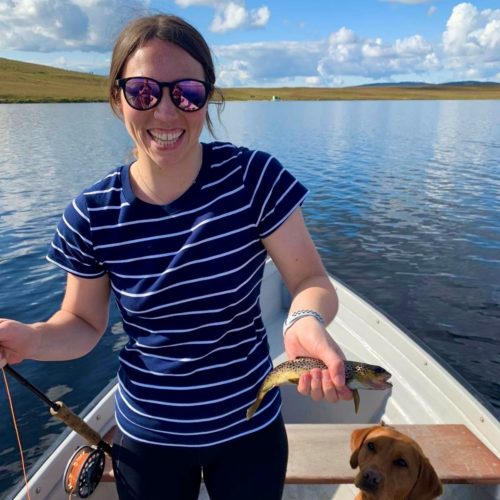 As we celebrate International Women's Day in March, the team at Carbon would like to celebrate the women on our team and help you get to know them better. Kicking it off with a Q&A with Polly Reaves, our Trainee Financial Planner.
How long have you worked at Carbon?

Coming up to two years – where has the time gone?!

What does your ideal weekend look like?
Seeing my friends on a Friday night (for a long overdue catch up). Getting up early on Saturday morning (so long as the head is feeling ok!!) and driving up north for a big walk in the mountains, taking in the views over a good packed lunch.
What did you dream about being when you grew up?
A vet, but then I realised I had a fear of small rodents after one jumped out of my school bag! So that idea was quickly scrapped…
Where are you most at home?
Anywhere in the Scottish countryside. Although I've lived in cities my whole life, I feel much more relaxed and at peace away from it all. I've been trying to tick the Western Isles off – The Uists in October was just so beautiful, and I felt so relaxed there.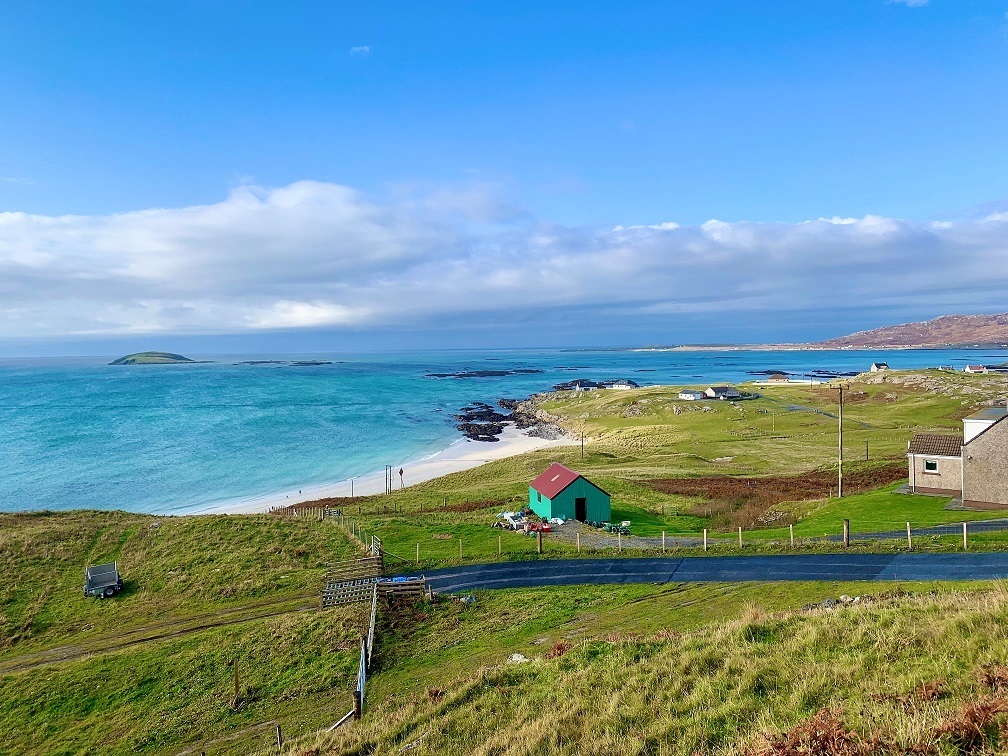 One place on your bucket list?
Climbing Kilimanjaro is currently top of my bucket list. If it hadn't been for lockdown I'd have hoped to achieve this one by now! Kilimanjaro 2022 here I come…
Favourite place you have visited?
It would be a close call between the New Zealand South Island and Franschhoek wine valley in South Africa (for the scenery, but the wine helps too). Both such beautiful places and I'd love to go back to both again.
Favourite book, artist, musician or band?
I've only recently started to read more so couldn't pick a favourite book. My favourite band is Foals, and I'm a huge fan of Craig David!
Do you have any children/pets? Tell us about them.
I've a young lab called Nellie (she's learning to perfect her smile – see pic). She's the greediest thing on the planet (I think all lab owners will say this?!) and enjoys munching on and rolling in things that would make anyone's stomach turn. The regular clean up jobs are my least favourite task!
Tell us something people wouldn't know about you.
I lived and worked in Los Angeles for four months when I was a student.
I have a taxidermy pheasant in my flat called Phillippe (please note – not my choice)
I'm a specialist big game fisherwoman.
Polly can be contacted by email at Polly.Reaves@carbonfinancial.co.uk.
Read our Q&A with Shireen Fernie, our Operations Director here.