COVID-19 operational update by Gordon Wilson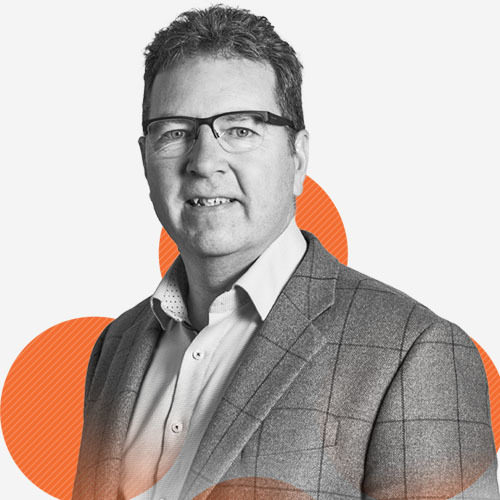 Further to my update on Monday, the Carbon Team is now 100% home working. Fortunately, we have invested in the latest technology and everyone has a laptop and a mobile phone as a minimum. Some are also set up with double screens so they can work from home exactly as they would in the office. We also have all the necessary security arrangements in place.
We are able to remain open for business as usual, with a few modifications.
As there is nobody in our offices, we have nobody answering the phones. We do however have the facility for you to leave messages and we receive a notification whenever a new message is left. We will return your call the same working day.
The exception to the home working rule is that one of our team in each office area will visit the office to open the mail and scan it to the relevant person to act upon it.
We will not be posting any documents unless we absolutely have to. We would prefer that our team didn't have to go to Post Offices. We will use email exclusively until further notice.
What you could do to further improve the speed and security of service you receive from us.
We now have a Client Portal which is akin to Online Banking. If you have not yet registered, I would invite you to do so. The benefits you would see are;
Access to details of your investments online, in the same way as you probably access details of your banking arrangements online. It is more secure than using traditional post or email. If you use a smartphone or tablet then there is also an App you can download.
If you decide to register then you will also have access to secure messaging direct to Carbon and document sharing so all of our correspondence can be held electronically in one place.
We hope that you find the Portal intuitive and that it reduces the need for you to find even more space in your filing cabinet!
We look forward to welcoming you on board.
To register please follow the steps below:
To register please follow the steps below:
Click here to visit our registration page, then:
Enter your email address (the same one that we hold for you).
You will then receive an email from us with an activation link.
Click on that link to verify your details.
Please also refer to the online guide on how to use the Personal Finance Portal https://carbon.mypfp.co.uk/pfpuserguide
If you have any questions please do not hesitate to get in touch with our resident expert Alison Anderson at alison.anderson@carbonfinancial.co.uk
Kind regards
Gordon Wilson
Managing Director