Exciting times ahead as we go for a hat-trick of awards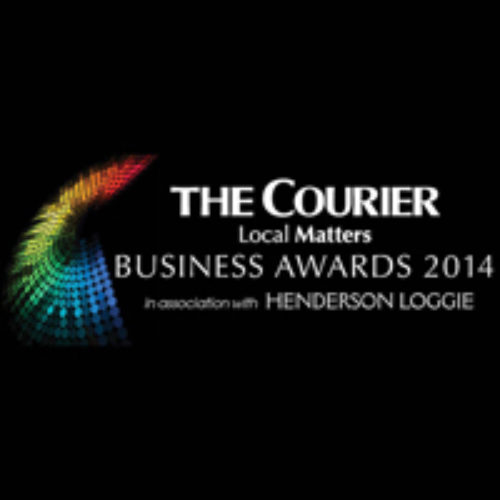 A feeling of pride is building at the Carbon Offices, we've just been shortlisted for a third award. This time, The Courier Business Awards 2014 where we've been selected in the Services Business of The Year category. Needless to say, we are all very pleased to be in the running for yet another award.
The Courier Business Awards 2014 in association with Henderson Loggie will be judged by an independent panel and the results will be revealed at a glittering awards ceremony in the Fairmont Hotel, St Andrews on Friday 14th November.
Being shortlisted for the awards comes close on the heels of two other nominations; The Institute of Financial Planning's "Recognising Excellence" award, and the Personal Finance Society's "Chartered Financial Planner of the Year (Corporate) award. You can read more about these awards here.
It's going to be an exciting and tense time for the team at Carbon in the run up to the various award ceremonies, but we're really delighted to have got this far in all three awards. We will keep you posted on our progress.
Should you wish to discuss your own financial plans or investments, email us at enquiries@carbonfinancial.co.uk or get in touch on Facebook, Twitter or LinkedIn.