Second opinion service launched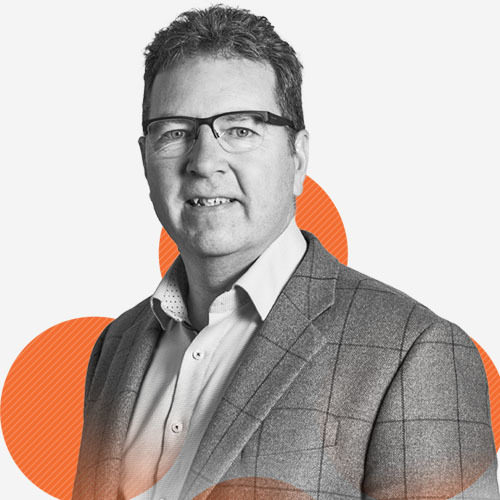 Recognising times are tough for most just now, Carbon's Gordon Wilson talks about the launch of a new Second Opinion Service (SoS) available free of charge until the end of 2020.
Carbon will help you to build a high-level financial plan to check if you are still on target to meet your goals. We will also review your existing pensions and investments with a view to providing reassurance that all is well and some top tips if there are any ways you could save tax, reduce cost or improve on investment returns. If you are concerned you are taking too much risk then we can make some suggestions to reduce that too.
Get in touch with us at enquiries@carbonfinancial.co.uk or call 0131 220 0000 to find out more.
------