The Paw-fect office companions
We thought you might enjoy a sneak peak behind the scenes at Carbon's Pet Department.

Our pet department is very inclusive and is made up of a variety of pets including Jura the Spaniel who is charge of all things IT related.


Heads of security Otto and Max.


Ralphie, who doesn't do as much work when working from home as he should.… He is known for keeping his camera off when joining video calls.


Head of Networking Nellie, who is always found socialising and 'networking' at the pub after 5pm (and sometimes before).


Gus heads up our pet compliance team and as you can see he takes his job VERY seriously!


Rodaidh heads up our marketing team and is an expert in all things social media.


Stella heads up cleaning and pest control! She takes her responsibilities very seriously.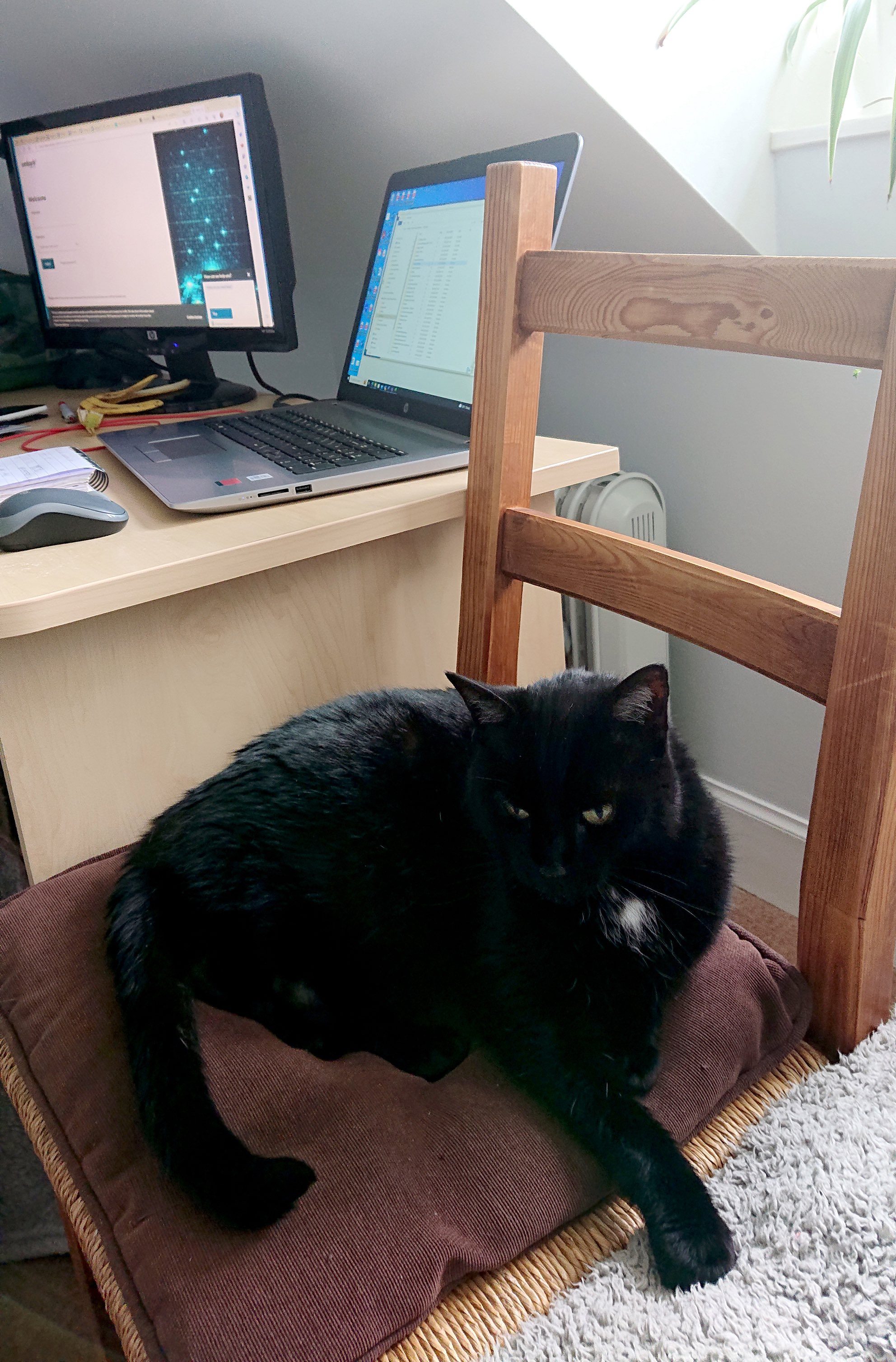 All members of the pet department competed in our hardest working pet competition throughout July. Gus the Frenchie, who belongs to one of our Financial Planners took first place.